This year was productive when it came to new golf balls. Many major brands released improved editions of their existing lineup or came up with new products. One category stood out in particular, and that is the middle-of-the-pack balls. Therefore, we'll have a look at the best 2022 three-piece golf balls on budget.
Most of them are categorized as premium, but not tour level premium. This means, they have similar characteristics, similar built, but do not perform quite as well as the ones used on the PGA or LPGA tour. One of the most significant differences is the price. They are cheaper which makes them more affordable.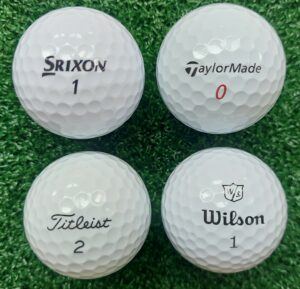 Now, these balls still perform on a high level despite not being the most expensive ones. They just cater to the amateur golfers who like to get more out of a ball, but do not want to spend a lot of money in the process. In other words, you get a very good value for your hard-earned money.
Read More