Hi everyone and welcome to my Golf Balls World website. Since moving to Canada I have discovered the beautiful game of golf and it quickly became my passion.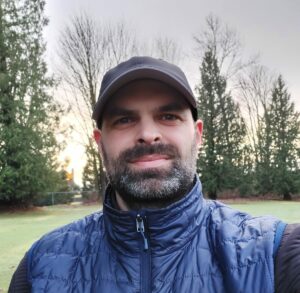 Growing up I had no opportunity to get involved with golf, but since I started playing and learning about it my life has completely changed.
I enjoy learning about golf, studying the game, and practicing whenever I can. With all the knowledge I am absorbing I want to help you to become a better golfer and help you find the right golf ball for your game.
I have a bachelor's degree in Economics, which helped me broaden my knowledge and assisted me in my life journey. Additionally, I have obtained a certificate in Sports and Recreation Management which was something I always wanted to have.