I am sure some of you at some point in your life bought or thought of buying a personalized item for a family member or a friend. Most of the time items like mugs, t-shirts, or hats come to mind as the standard gifts. Golf balls? Why not.
There are plenty of personalized golf ball ideas you may or may not have thought of. If you are among golf-loving family members, friends, or colleagues at work, this might be the gift you were looking for. It does not matter if it's for new golfers, occasional golfers, passionate golfers, potential golfers, or any other golf-loving person.
There are a lot of golf balls with professional sports teams' logos, golf course logos, and all sorts of different brands. Those balls are great gifts, but if you want to make someone feel special, personalizing golf balls will show that you put some effort into the whole process of gift selection.
You can put a lot of things on a golf ball, it could be a funny quote, it could be a nice memory, it could be a funny picture, and your imagination is the limit. I will give you some ideas that you can use or that could potentially inspire you to come up with one.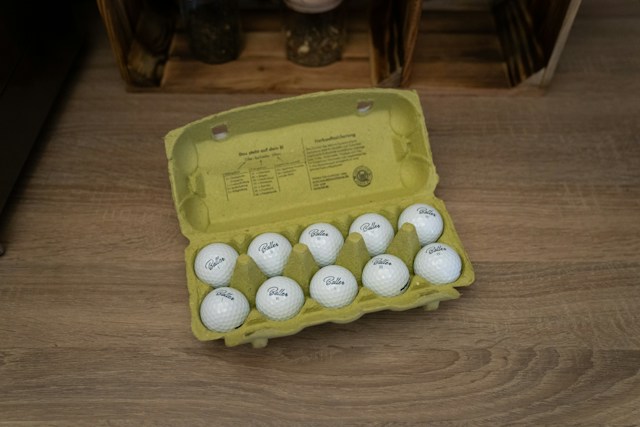 Read More