Golf Swing Impact Drills – How to Hit It Pure
Here is a fact. No matter how you swing your club at the end of the day the most important part is contact. Don't get me wrong, you should still pay attention to how you deliver the hit. Otherwise, even with good contact your ball can end up anywhere. Here we will focus on golf swing impact drills you can do to improve your ball striking.
How you hit your ball and where on the clubface you hit it can make a difference between a great shot and a bad one.
Another thing that will improve with solid impact is distance. More distance usually means better chances for lower scores.
I am sure you know exactly when you hit a good shot. There is no feeling like the one when you know you have hit that ball purely.
That gets even better when that ball does exactly what you wanted it to and goes the distance you have envisioned.
Granted, even professionals do not do it every single time. However, the drills below can help you do it more often.
Impact Bag Drill
This is one of the most popular impact drills you can do. To perform it as intended you will need an impact bag. If you do not have an impact bag you can use something that will serve the purpose. That could be a regular duffel bag or even a backpack you can fill up with something like towels to make it firmer.
Place the bag just ahead of where you would place the golf ball
Start with shorter swings at first then work your way to longer ones
Every time you hit the bag make sure you move it forward
Keep your position at impact for a few moments so you get the feel for it
It is important that you keep the wrists quiet through impact without flicking the club
The drill will help you to get the sensation of your body motion at impact. More importantly, the way the impact bag is designed will show you the golf club position once you strike the ball. It might be different from what you are used to so it might be weird at first. There is a reason this drill is so popular among golf instructors.
Tee Peg Behind Golf Ball Drill
All you need for this simple drill is a tee peg. It will help you make better contact with the ball by forcing you to shift your weight forward. Besides that, it will help you strike the ball while you lean the club shaft forward. You can do it at the driving range, at home, or anywhere else where there is enough room to swing a club.
Place the tee peg about one clubhead length behind the golf ball at the setup
Start with shorter swings and gradually work toward a full swing
The goal is to miss the tee peg in order to hit the ball first then the ground
It will give you instant feedback depending if you miss or hit the tee peg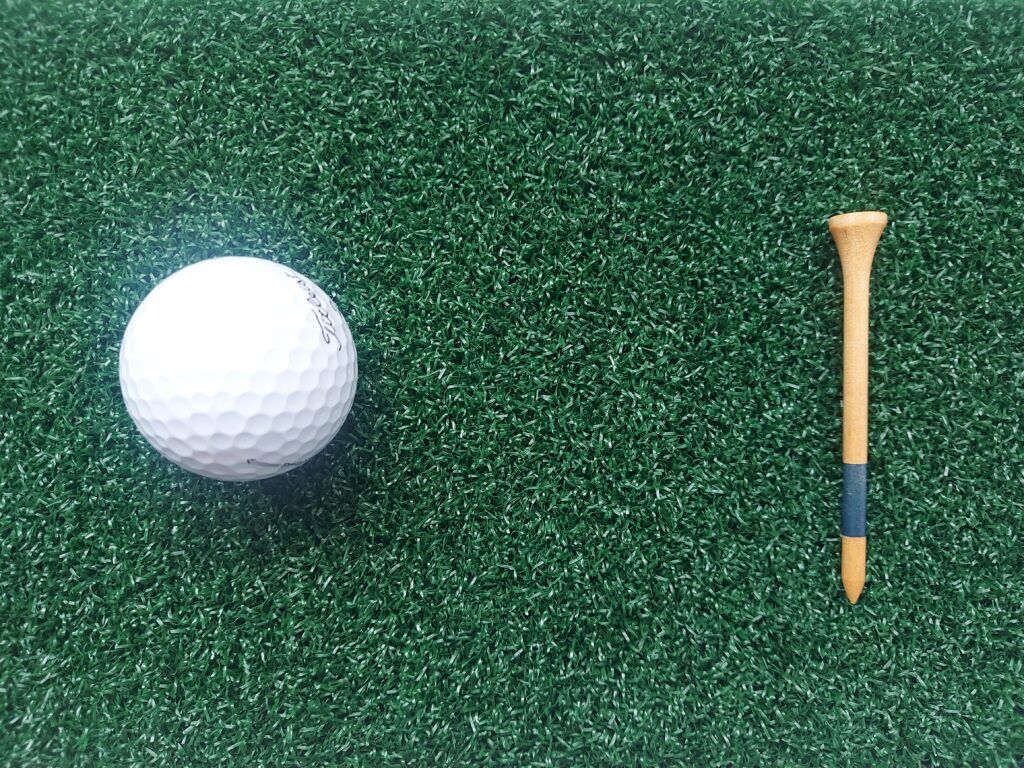 Press Clubface Against Object Drill
The main purpose of this drill is to get you used to the impact position. It will help you get the feel of the moment when you strike the golf ball. You can do it anywhere as long as there is a firm object you can use to press your clubface against. It is a drill you can easily do at home or anywhere else.
Find a firm object like a wall, a desk, a bookshelf, or even a sofa
Place your golf clubface against the object and assume the impact position
Now press your clubface against the object to get the feel of your body in that position
Make sure you are in the right position in order to get the right sensation
This might feel different from what you are used to. It might feel a bit odd, but the objective is for you to feel the right impact position. You will see which muscles activate during the impact and how your body has to be positioned.
Short Swing Drill
This is a drill that is straightforward and self-explanatory. The goal is to feel the proper impact position while actually hitting the ball. It is a good way to get used to the feeling of delivering the club in a solid manner. Because it is a shorter swing it will help you slowly build up your impact sequence in your swing.
Set up for your regular swing
Bring your club until parallel to the ground in your backswing
Pause briefly before swinging
Swing until your club is parallel to the ground in the downswing
Make some dry swings until introducing the golf ball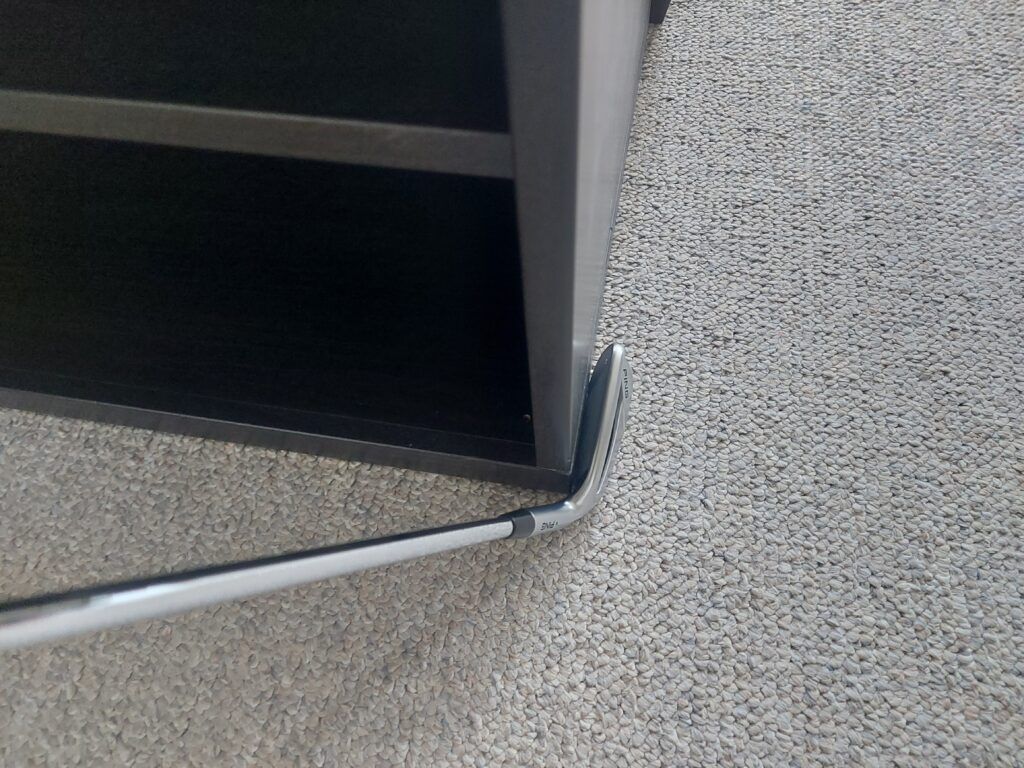 Don't Forget to Play
Drills are a great way to improve or sharpen your golf skills. I would always recommend them even as occasional reminders when it comes to technique. They can help you with straightening your game and take you to the next level. This is especially the case with basics which should always be learned thoroughly.
On the other side, sometimes you could get caught up in too many drills and too much time spent practicing. You have to remember that golfing on a course is something entirely different from practicing. Go out and golf as much as you can because that is the only true way of experiencing different situations.
While you might enjoy going to the driving range, nothing compares to playing. It will put you in all sorts of scenarios that are hard to replicate in a controlled environment. You will only truly improve by golfing more. Do drills and practice, but try to golf more in order to see real improvement.
You may also like:
How to Get a Consistent Golf Swing – 5 Tips for Beginners