When it comes to golf topics, this one falls into the open-to-interpretation category. I say that because I have heard and read different thoughts about it over time. Some experts have one theory, while others have a different one. Nonetheless, there is definitely a relationship between golf ball compression and swing speed to look into.
The fact is that golfers use golf balls with different compression ratings and swing the clubs at different speeds. Those things will never change going into the future.
Going back to the diverse theories about compression and swing speed, there are two main ones. The first tells us that there is a certain compression rating class for each swing speed class.
That means if you swing your club slower, you should go for low-compression golf balls. In the same way, if you swing faster, you should go for higher-compression golf balls.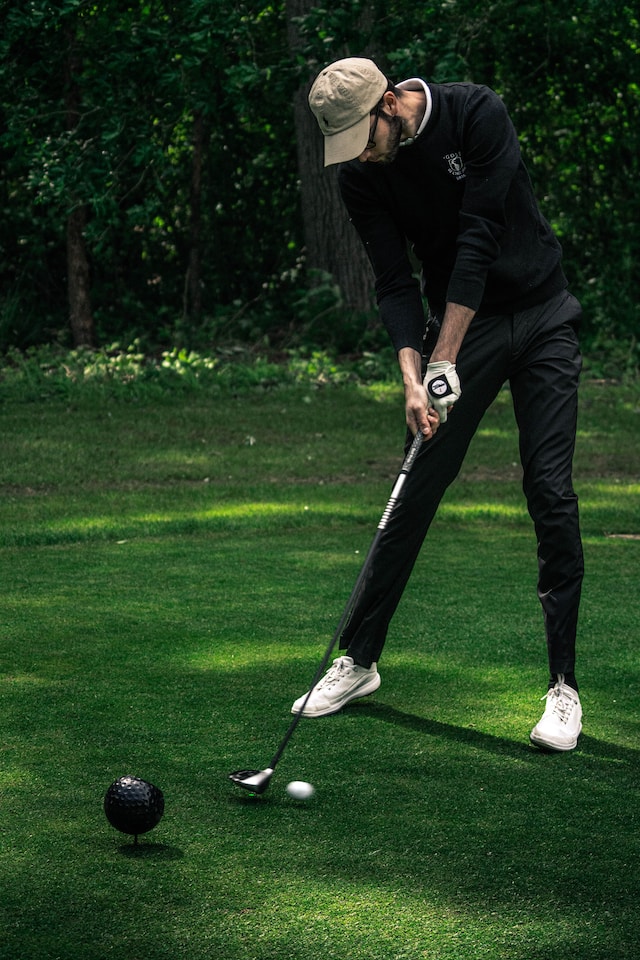 The second, on the other hand, tells us that to play your best golf you do not have to follow the rules from the first one. In fact, some experts say you could be fitted in different ball compression classes from your swing speed class. For example, you could still be fitted for a higher compression golf ball even if you are in the slow or middle swing speed category.
In this article, I will not support any of the two theories, but I will explain what the golf ball compression rating and swing speed are. I will also talk about how it is all designed to work together and leave you to decide what you make of it at the end.
Golf Ball Compression Rating
Golf ball compression refers to the measurement of the hardness or firmness of a golf ball. That critical characteristic affects the ball's performance and feel when struck by a golfer's club. It basically means, that when a golf ball is struck, it undergoes deformation, compressing against the clubface before rebounding off it.
The compression intensity directly influences how the energy is transferred from the club to the ball during impact. Balls with different compression levels behave differently based on a golfer's swing speed and other factors. The golf ball compression is measured between 0 and 200.
However, most standard balls are rated between 50 and 100, with a few models from different brands with compressions under 50. The lower the compression rating, the softer the ball, and the higher the compression rating, the firmer the ball.
Swing Speed
Now, when we talk about swing speed, we usually talk about two different things. There is the golf club swing speed which refers to the velocity at which a golfer's golf clubhead moves during the golf swing. In some parts of the world is measured in miles per hour (mph), while in others in kilometers per hour (km/h).
The golf club swing speed, more precisely driver swing speed, is typically used as a reference for choosing the golf ball. It is also valuable for club fitting, choosing the right shaft flex, and optimizing the equipment for maximum performance. Professional golfers usually have swing speeds between 110 and 130 mph, while amateurs mostly range from 80 to 100 mph.
There is also golf ball speed. It refers to the speed at which the golf ball leaves the clubface after impact with the golf club. The clubhead speed, the quality of contact with the ball, and the characteristics of the ball itself directly influence its speed.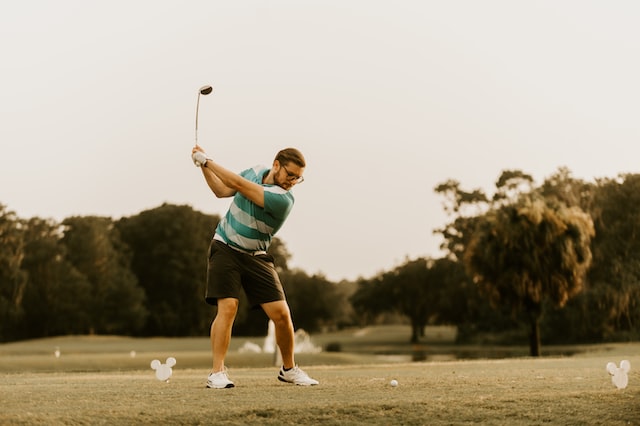 Low-Compression Golf Balls
It includes golf balls with compression ratings around 50 (or lower) to 70. They are primarily designed for slower swing speeds (typically below 85 mph). These balls help maximize distance for golfers who do not generate a lot of power in their swings. They tend to feel softer and are more forgiving.
Mid-Compression Golf Balls
These are balls with compression ratings between 70 and 90. They are suitable for a wide range of golfers with moderate swing speeds (around 85 to 100 mph). These balls offer a balance of distance and control. Unlike the low compression rating category which only consists of two-piece golf balls, here we can find two-piece and three-piece (also a few four or five-piece) balls.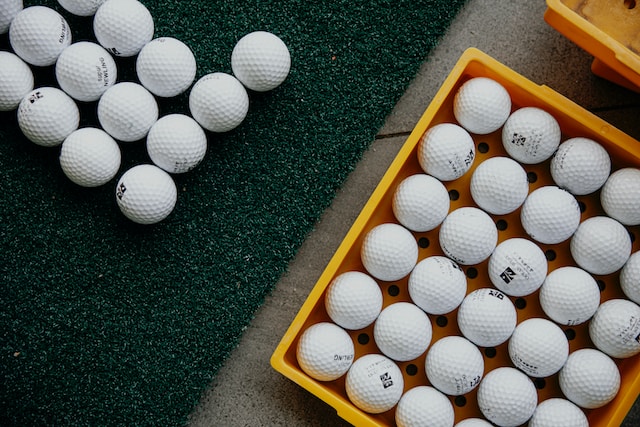 High-Compression Golf Balls
Here we can find balls with compression ratings above 90. They are designed for higher swing speeds (above 100 mph) and provide more control and accuracy for golfers with faster swings. This is the category where we can find the fewest ball models out there.
How It All Relates
Golf ball compression is important, but is just one factor that influences golf ball performance. The construction and design of the ball's core, cover, and dimple pattern also play crucial roles in how the ball behaves and performs. For this reason, golfers often experiment with different golf ball models to find the one that suits their game and swing characteristics the best.
The bottom line is that every golfer's swing and style are unique. You can definitely go for a golf ball fitting and be fitted with a golf ball you least expected. At the end of the day what matters is the things you are looking for in a ball. You might want only distance, or you are more focused on short-game performance. Whatever it is, there is a golf ball out there for you.
You may also like:
Golf Balls and Cold Weather – All You Need to Know