Among all your clubs, on average, you will hit your wedges the most each round. For that reason alone you should know how to hit a wedge solidly. That can help you shave off a few strokes per round.
Wedges are the most versatile clubs you have in your bag. There are so many situations where you can use them for so many different types of shots. Consistency is vital, and you must know certain things to achieve that.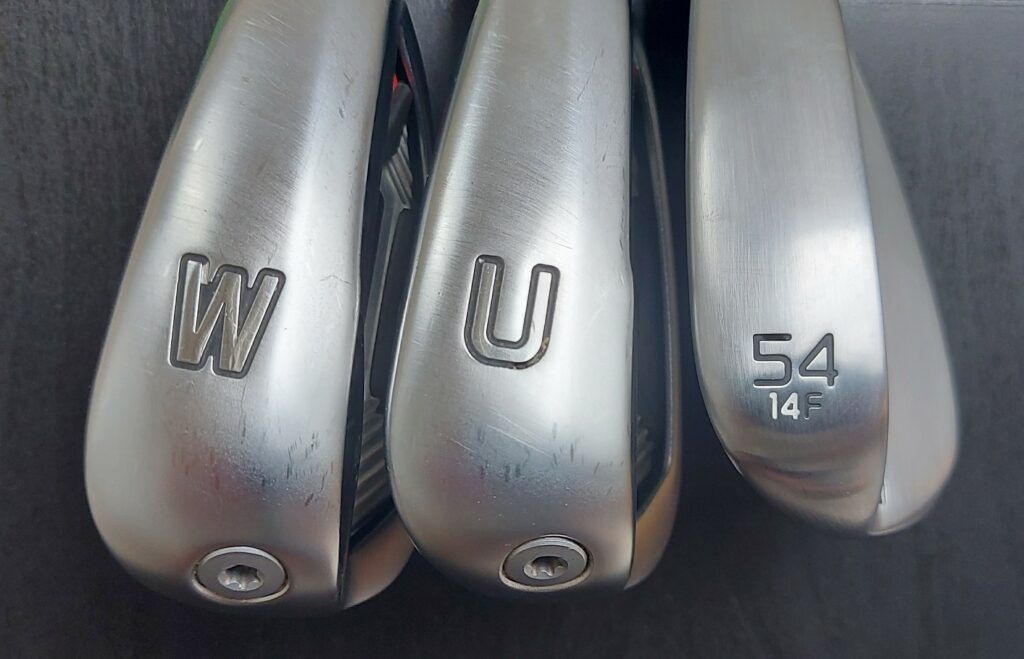 Because of their versatility wedges come in so many different setups. There are longer hitting wedges like the pitching wedge and the gap wedge. Those have stronger lofts compared to the sand wedge or the lob wedge. Ideally, you get comfortable hitting all of them or at least three out of four. Below are some tips that can make your job a bit easier.
Read More